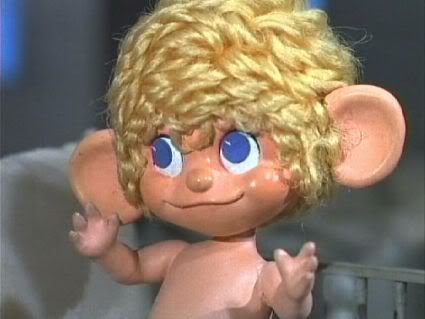 Happy New Year! I'd like to thank all the readers and bloggers. This year many bloggers have asked me to participate on their sites and many have linked to Zoner Sports content. There are too many bloggers to list, but most of them have links residing in my blogroll. Give them a look when you have time.
Valued readers like dhaab, Schmidty, PB, PV, Brother Joe, HeyBuddy, Lis, Laz, Shocker, JKDilla and everyone else who stops by and adds comments make the site fun–it's much appreciated. Special thanks also to Don Abato for penning the new weekly MMA column, "The MMA Ten".
If there is a Zoner Sports post of the year, it has to be "Kids Wear the Darnedest Jerseys". That post included the photo of the kid in the Chmura jersey that I snapped while on vacation at Disney World. It was linked at the almighty Deadspin, with the hilarious title, "His Lawrence Phillips Jersey Was In The Wash". That post was linked at many other sites too.
So many thanks to all and I wish you health and happiness and bailouts and championships in 2009. Now on to some year in review links.
The Sporting Blog has a special "In Memoriam".
The vids of the year according to NESW Sports.
No Guts, No Glory has their year in review.
The MMA year in pictures from NBC Sports.
Deadspin has The Year in Substance Abuse.
Puck Daddy has the 10 best goals of 2008.
Our buds over at Tremendous Upside Potential have some awesome pics from the year in Chicago sports.