More Reasons to Like Ted Kennedy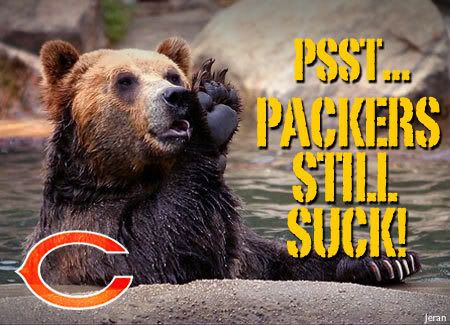 Ted Kennedy once tried out for our beloved Bears. From Shutdown Corner:
"Kennedy played right end while at Harvard, once scoring a touchdown during a driving blizzard. His play for the Crimson (or the connections of his father, depending on which story you read) earned the attention of two teams in the then-NFL West division.

In 1955, Kennedy tried out for George Halas' Chicago Bears, and later declined an invite to join the camp of the Green Bay Packers."
Even Ted Kennedy knew the Packers suck. That's not why he didn't accept the invite, but that's the story we should be telling people. Because the Packers do suck.